Exploring Numerology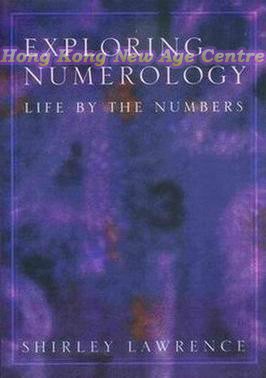 §@ŠĖ: Shirley Lawrence, is the author of Behind Numerology, newly published by New Page Books as The Secre
Are you ready to embark on the most exciting journey of your life -- the one to your inner self? Do you ever wonder why you react a certain way, or why there are certain things you just don't understand about your life?

If so, Exploring Numerology is for you!

By following the easy directions in this book, you will learn more about yourself than you ever believed possible. Exploring Numerology will give you the answers you have been looking for about:

Your life's path

Karmic lessons in this life

Inner guidance

Your personality

What your soul desires

Exploring Numerology not only gives you the keys you need to unlock your personal information, but you will also be able to unlock secrets for your friends and family. Shirley makes it a point to not only teach you how to use numerology but to uncover the answers as to why it works.
For enquiries and order, please send to order@hknewage.hk